Youth Leadership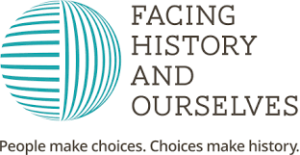 This timely lesson places youth activism in historical context, demonstrating the important role young people have played in modern social movements.
This playable post is an interactive experience that demonstrates how even the tiniest actions can have a big effect. The nudge of a firefly can light its neighbor. The authentic actions of a leader can ignite the world.

This comprehensive curriculum fosters youth leadership and positive youth development by working with young people to create change through research. Lessons on identity, oppression, and team building are included to foster a more critical lens prior to engaging in research and analysis.